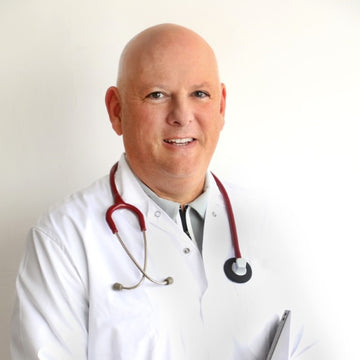 CO-FOUNDER & CEO

After receiving his MD from Ohio State University, Dr. Herman Weiss earned his MBA from George Washington University, and was Speciality trained in Women's Health at Einstein/Monterfiore Bronx, NY. He was a co-founder and Chief Medical Officer of FibroControl, a company involved in minimally invasive techniques to treat women with fibroids. Throughout his career he has always sought the holistic approach to curing and preventing disease. Dr. Weiss is an OBGYN expert in hormonal irregularities and reproductive health, and has been helping women with PCOS to regain control of their ovarian health for over 2 decades.
Herman Weiss, MD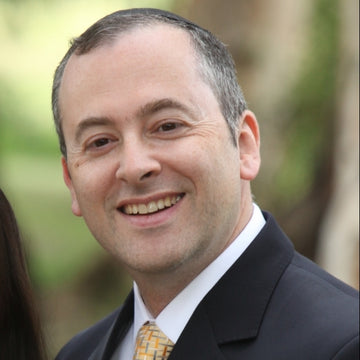 CO-FOUNDER & COO

Mark brings over 30 years of business and technical experience to Provation Life. Mark has worked with companies such as American Express, IBM, Ogilvy & Mather, Philip Morris, Dell, and Chase. Mark's skill set includes but is not limited to: designing, planning and implementing business strategies, plans and procedures; setting comprehensive goals for business growth and success; managing and optimize infrastructure assets to satisfy internal financial targets; tracking, analyzing and monitoring technology performance metrics; and working closely with Marketing, Business Development and Operations to define and deliver new products and enhancements.
Mark Watson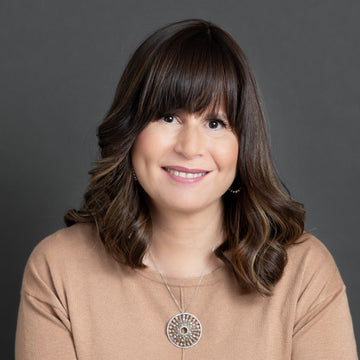 CMO

Fran is the Chief Marketing Officer for Provation Life and the CEO of SunHouse Marketing, a full service, award-winning digital marketing and lead generation agency with a track record of excellence. Fran has worked with brands across 6 continents and across multiple verticals including the health, wellness, Femtech and pharmaceutical space. Fran is a passionate advocate of women's health and education and recognizes that Provation Life's goals, sharing knowledge and providing holistic solutions to hormone health, align with her own personal goal to empower women in their health journey.
Fran Jakubowicz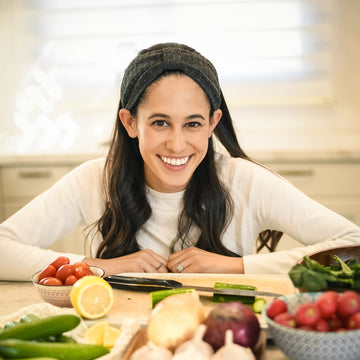 Certified Nutrition Coach

Lauren is a Certified Nutrition Coach who specializes in women's hormonal health. After being diagnosed with PCOS after struggling with infertility, Lauren discovered the power of using food as medicine to heal her body, balance her hormones, and eventually get pregnant naturally. She coaches women privately and in groups to help them optimize their fertility, decrease period pain, increase their energy, and feel empowered in their health journeys.
Lauren Allen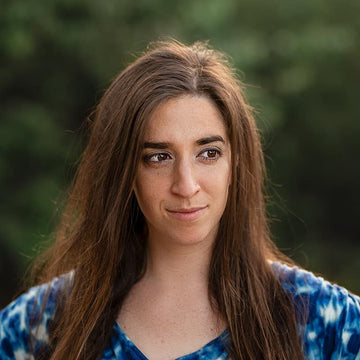 Certified Fitness Trainer

Esther graduated from Wingate College in 2010. In addition to her online audience of over 12 thousand women, she runs an online workout program called LIFESTYLE, in which she trains over 200 women daily. She was diagnosed with PCOS at the age of 22, and after using her own fitness track she is now a mother to two healthy children. Her goal is to continue to spread fitness, health, and empowerment to women all over the world.
Esther Taub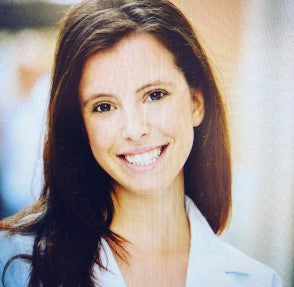 Registered Nurse

Kim Schamroth has been a fertility nurse of 5+ years at some of the leading fertility clinics in New York City including Colorado Center for Reproductive Medicine. She has helped educate thousands of women throughout their fertility journey. Kim takes a 'holistic approach' to fertility to include nutrition, mental health support, medical education and more, to empower and improve a patient's fertility outcomes. Kim has a passion for fertility coaching and continues to share her knowledge worldwide via her fertility platform, https://TheFertilityRN.net.
Kim Schamroth